In June 2017, Intelligent factory construction project of new generation electric vehicle power battery, which is cooperated by Jinming Science & Technology, and Tianjin Lishen has got project approval by MIIT, and has been listed into major project library of MIIT "Proposed Projects of 2017 Intelligent Manufacturing Integrated Standardization and New Model Application".
Recently, Jinming and Tianjin Lishen have further deepened strategic cooperation. Jinming will build two prismatic power battery module lines and one prismatic power battery PACK line to apply to Tianjin Lishen power battery intelligent factory.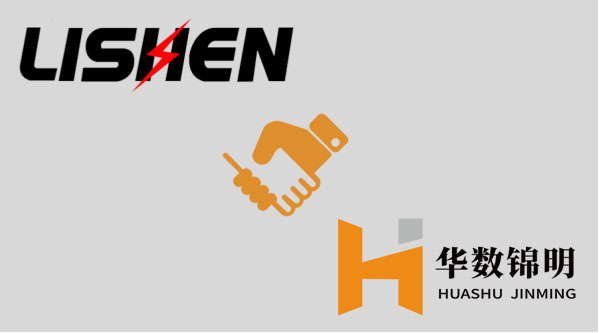 It is known that Tianjin Lishen's new generation of power battery intelligent factory will be located in Tianjin Binhai High and New Technology Industry Development Zone, covering an area of 53,000 square meters. After the project is put into operation, it will greatly drive the development of new energy vehicle industry chains.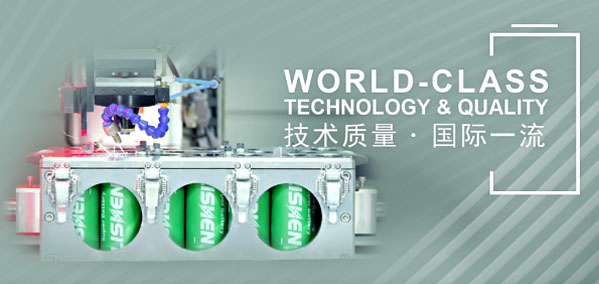 Next, Jinming and Tianjin Lishen will fight in coordination to create new generation electric vehicle intelligent factory. It will play the role of benchmark to drive the process of intelligent manufacturing of the whole industry and accelerate the update of domestic power battery industry.