From May 16th to 18th, the "15th China International Battery Fair (CIBF2023)" was grandly held in Shenzhen World Exhibition & Convention Center. Huashu Jinming presented its Power Battery Module & PACK manufacturing system solutions at the event, together with more than 2,500 exhibitors and nearly 180,000 visitors at home and abroad, witnessed the blooming development of the new energy industry.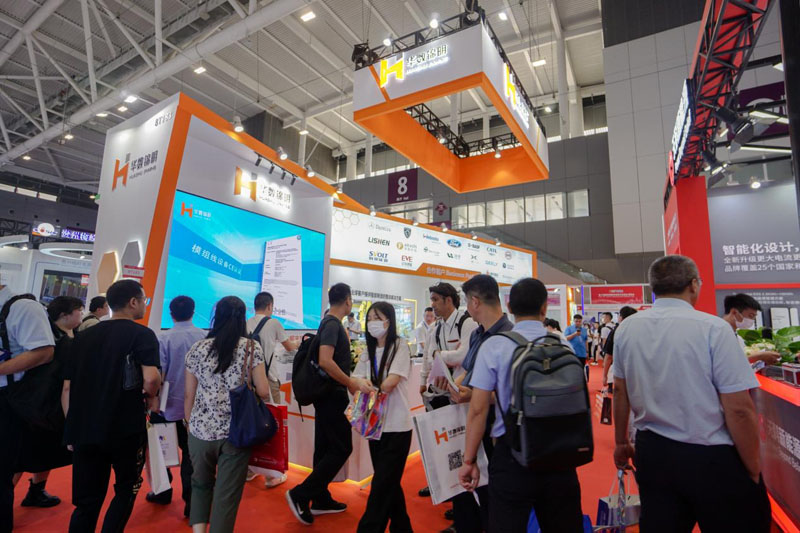 With the increasingly fierce market competition and the "involution" of process technology, Huashu Jinming has presented a more complete, sophisticated and advanced turnkey solution for Lithium Battery Module & PACK intelligent production lines on this exhibition. From the Cell end to the Module PACK off-line and EX-warehouse, it has covered Raw Material Warehouses, Module Lines, Module Packing testing lines, PACK lines, Test library, finished product warehouses, and information centers to build a complete one-stop turnkey solution for customers.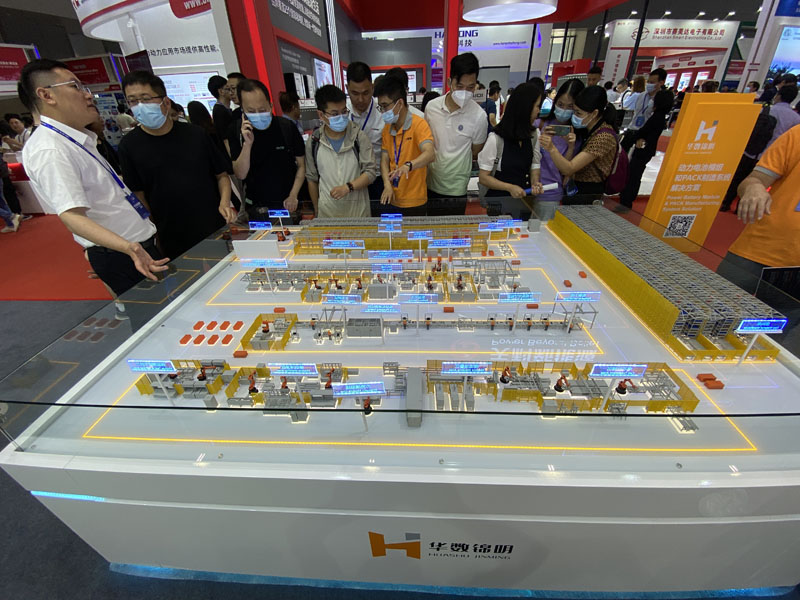 In 2023, Huashu Jinming will continue to adhere to a global layout, adopting the strategy of equal emphasis on China & abroad markets, strengthening the development of European and American markets, and actively entering the field of Energy Storage batteries. To this end, Huashu Jinming constantly improves its technical merits to cater to the international market, which has applied the FMEA system to the product design and production process throughout the entire product cycle, adopting DFMEA, PFMEA, and MFMEA as tools for risk prevention, and simultaneously applied into each project to assure a smooth project delivery.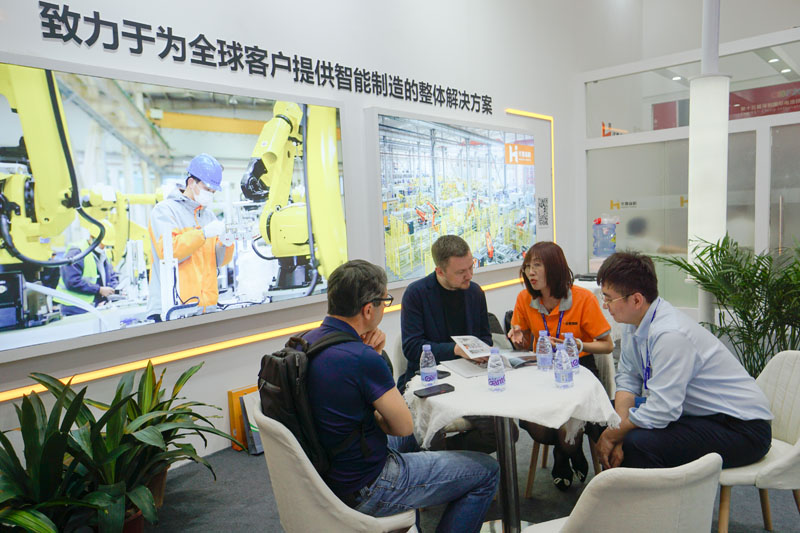 At the same time, in order to practice the concept of product safety is above quality, Huashu Jinming has conducted a comprehensive safety analysis on Lithium Battery Module & PACK intelligent production lines exported to Europe and America, including Prismatic battery, Pouch battery, and Cylindrical battery lines, and jointly formed safety assessment reports and safety level calculations with a third-party safety certification authority affiliated to Notify Body to decrease/ reduce equipment safety risks as well as ensure its safety and reliability, so as to comply with North American CSA/UL, EU CE certification and other Safety standards.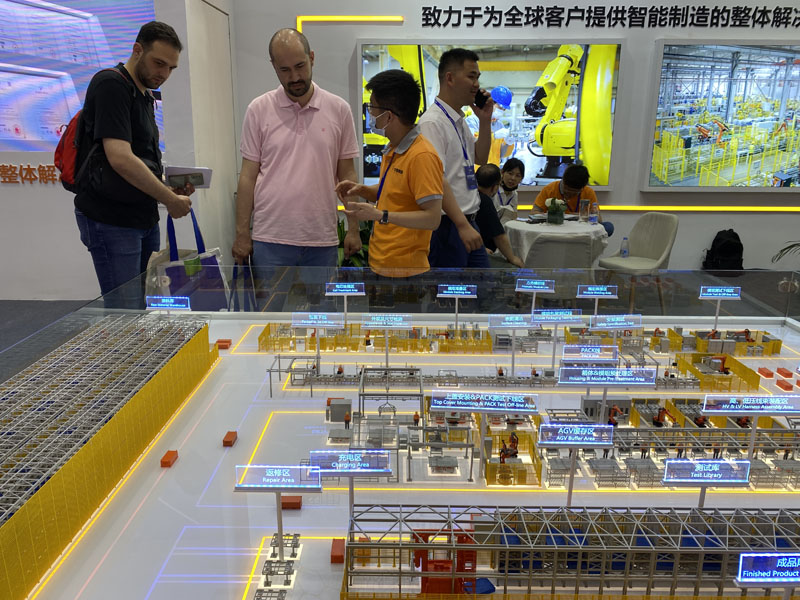 In 2023, Huashu Jinming has set up offices in Ganzhou, Shenzhen, Chengdu around China successively, while the wholly-owned subsidiary in Hungary has been officially put into operation, integrating with Changzhou Intelligent Factory and Wuhan Intelligent Production Base as a trinity to jointly provide global customers with turnkey solutions for intelligent manufacturing.