——Jinming Technology has become the most outstanding enterprise in the ceremony
From 17th to 19th May 2017, the seventh China International New Energy Vehicle Forum was held in Shanghai. At the opening ceremony, Jinming Technology was granted "Best NEV Power Battery Equipment Award" by the organizing committee, which was a recognition of its power battery intelligent production.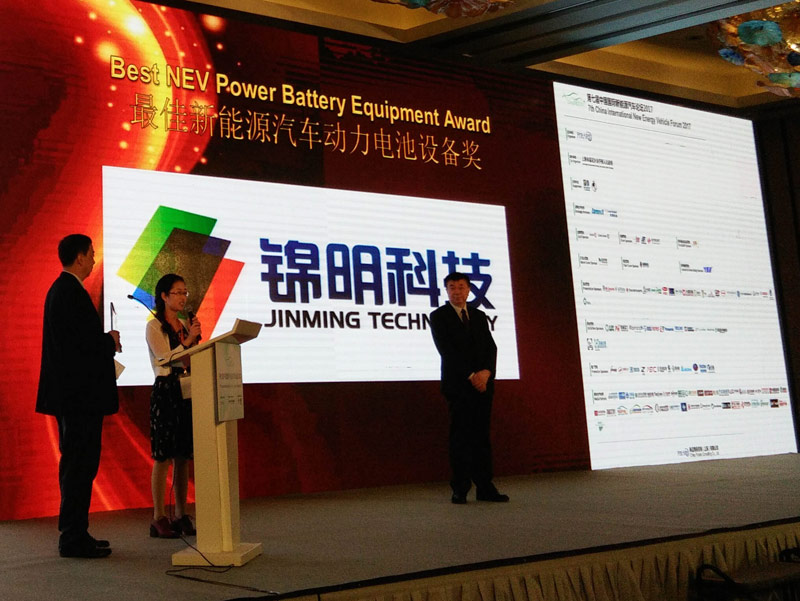 Striving for perfection in technology is the key to win the praise from the market. Throughout its rapid development in lithium battery equipment business chain, Huashu Jinming really deserved this award. It only spends three years from 2015 to 2017, Jinming Technology has made great achievement in lithium battery module and PACK lines, and has gained the recognition from Zotye, Highstar, Guoxuan High-Tech, CHJ and other renowned clients, which helps Jinming Technology gradually win a well-deserved reputation of "Golden Supplier" for domestic lithium battery automatic assembly line.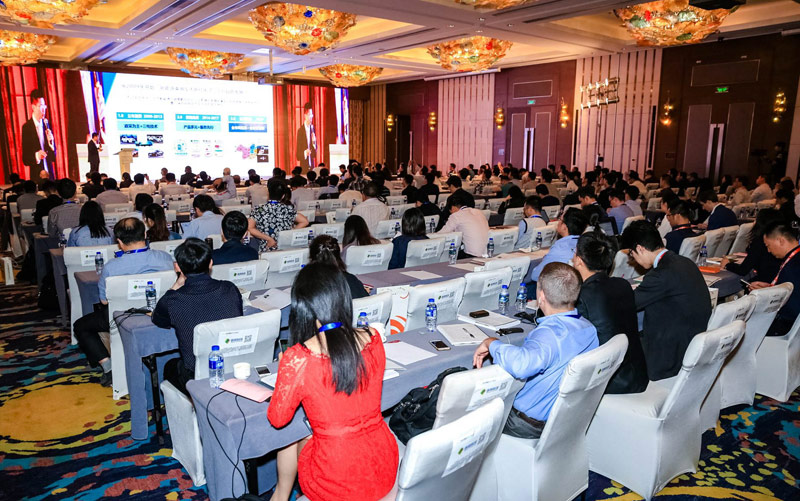 In this China International New Energy Vehicle Forum, vehicle manufacturers, power network and electricity companies, battery manufacturers, component suppliers, core technology suppliers and government officials around the world has all gathered around. The representative from Jinming Technology discussed the challenges and opportunities in new energy vehicle industry with industry experts and partners, especially in power battery. The representative actively communicated and shared her view towards the development prospect of current power market and introduction of the forefront technology.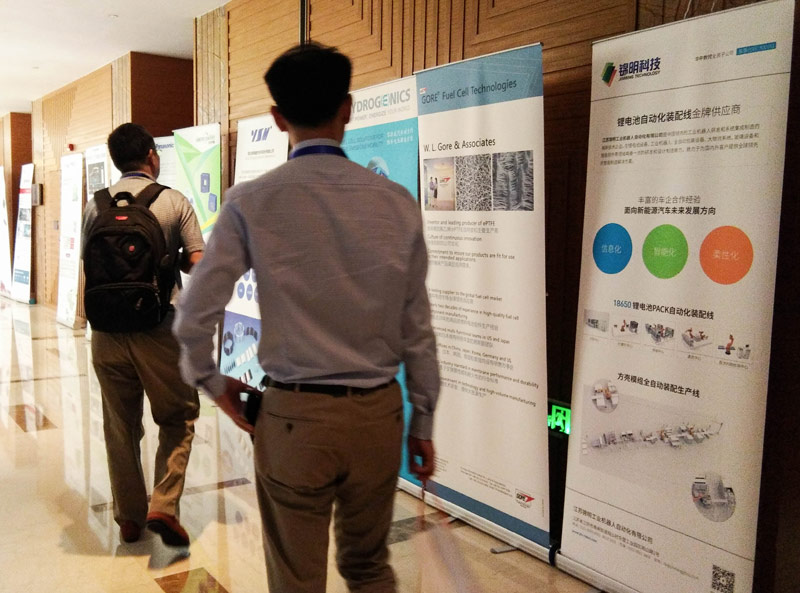 Next, Jinming Technology will continue to devote itself to building "lithium battery module and PACK assembly production line characterized by informatization, intellectualization and flexibility" and leading the future direction of new energy automobile with industry partners. After attending this forum, Jinming Technology will have a much more imponderable future.