From 16th to 18th August, Jinming Technology has attended the second GBF Asia in Guangzhou with the latest technology and equipment, and also delivered a speech on the theme of "Intelligent Power Battery Module and PACK Lines" in the Power Battery Technology and Intelligent Manufacturing Forum, which has won the attention from much media and the whole industry.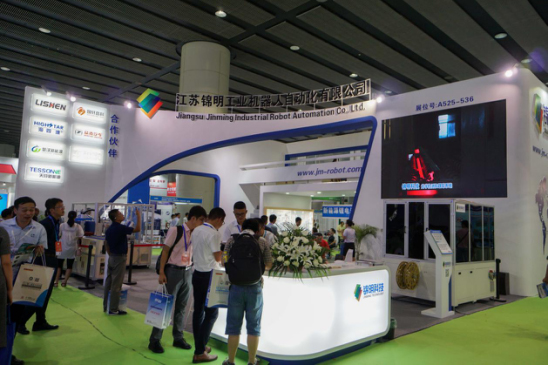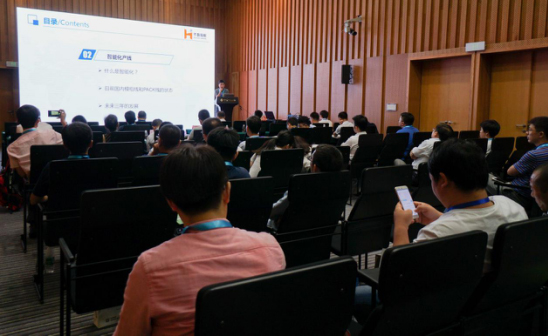 This exhibition emphasized power battery, battery material and battery equipment. According to the statistics from sponsor, GBF Asia has hosted more than 35,000 professional audience from over 40 nations and areas around the globe. Jinming Technology and its partners Highstar, Lishen Battery and other well-known enterprises gathered in "Brand Hall-Hall 4.1", which has attracted many buyers at home and abroad and insiders to visit and consult.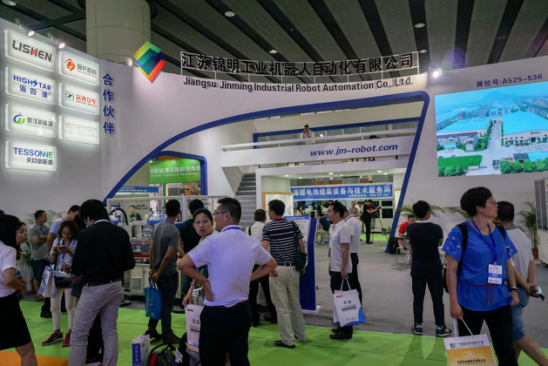 Jinming Technology art the only research and manufacturing enterprise in this exhibition which is specialized in "cylindrical, square and polymer" lithium battery module and PACK line. The polymer battery module cell sorting station and power battery steel strip automatic packer on display are the key parts of the polymer and square battery module automatic assembly lines. The polymer sorting station has attracted a lot of audience during the exhibition.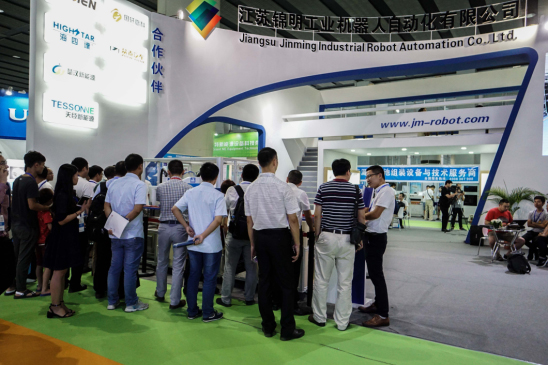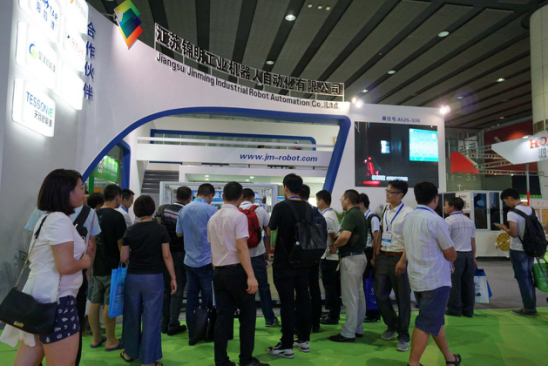 From 2015 to 2017, Jinming Technology has quickly come to dominate power battery PACK production line market with products of high efficiency, high accuracy and high quality. It only spends 3 years providing 2.0 version intelligent manufacturing solutions for Guoxuan High-Tech, Tianjin Lishen, TESSONNE, Zotye, Highstar, CHJ, and many other power battery leading enterprises and  new energy automobile enterprises.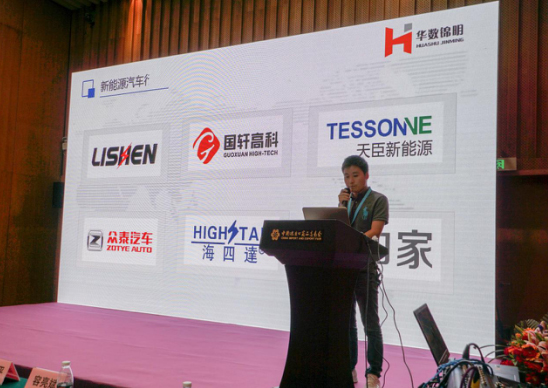 If you didn't attend it, are you a little bit regretted to miss the exhibition? It doesn't matter, because we will attend AMTS in Shanghai from 5th to 8th September.