In May 2017, Jinming Technology won the bidding of the battery module and system PACK project of Guoxuan High-Tech, including two lithium battery module lines and PACK lines. From 2015 to 2017, Jinming Technology has gained rapid growth in power battery manufacturing equipment business chains, and won orders from Zotye, Highstar, CHJ and other renowned enterprises, which gradually established its leading position in domestic lithium battery automatic assembly lines.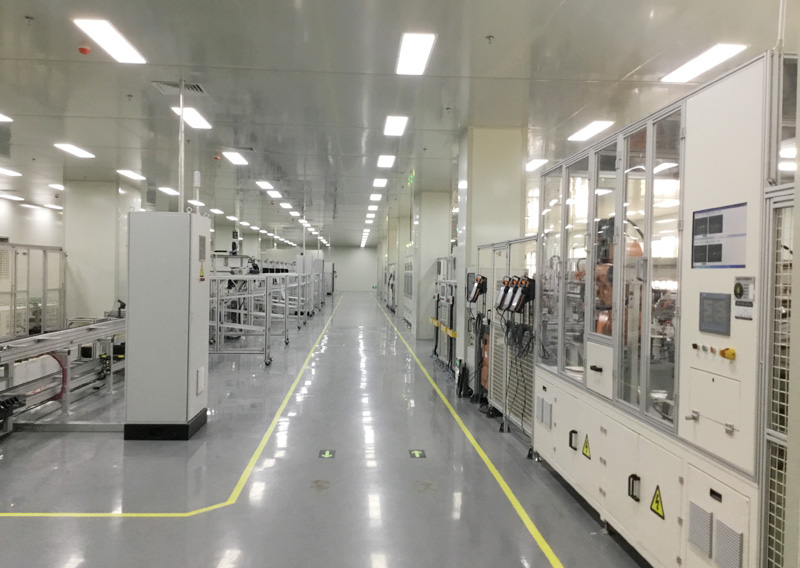 The cooperation between Jinming Technology and Hefei Guoxuan High-Tech Energy Co., Ltd has strongly proved Jinming Technology's strength and technology. In "2017 China Power Lithium Battery Top 20 Enterprises List" issued by China Chemistry and Physics Power Supply Association, Guoxuan High-Tech has achieved great success that it ranked the ranked 4th in its battery sales revenue and sales chart. The recognition from powerful battery enterprises and renowned new energy automobile enterprises has improved Jinming Technology's influence in power battery industry.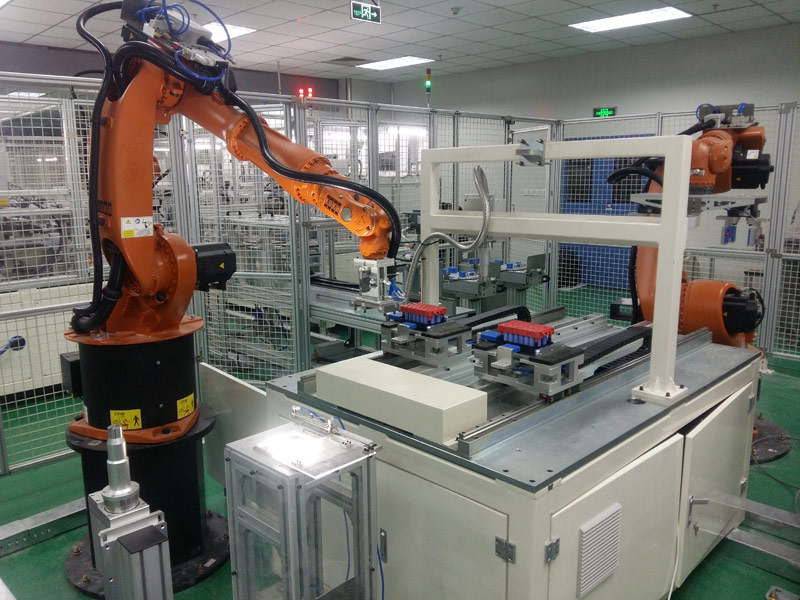 Jiangsu Jinming Industrial Robot Automation Co., Ltd has realized great improvement of produt performance, dramatic rise in its sales and consistent growth in market share. In 2017, Jinming Technology will continue to devote itself to building "lithium battery module and PACK assembly production line characterized by informatization, intellectualization and flexibility" and leading the future direction of new energy automobile with industry partners.