To meet the rapidly growing market demand for new energy power battery equipment, Huashu Jinming will further expand its production capacity. Wuhan Huazhong Numerical Control Co., Ltd. invested in the establishment of a wholly-owned subsidiary in Huangpi District, Wuhan, which will be officially put into operation in October.
The newly-invested Wuhan Huashu Jinming is located in ZAiR Industrial Park, Huangpi District, Wuhan, with a registered capital of 100 million yuan, covering an area of about 40,000 square meters, and will be equipped with 1,400 employees.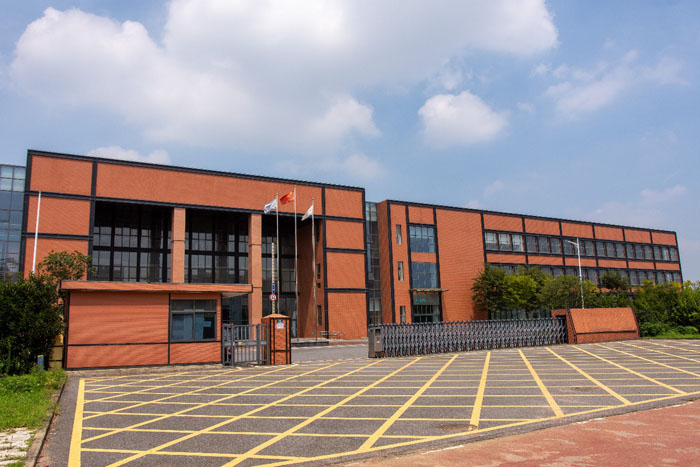 In 2021, with the successive introduction of various new energy vehicle industry support policies, the power battery manufacturing industry will usher in unprecedented development opportunities. Huazhong CNC has always adhered to the core of CNC technology, with machine tool CNC systems, industrial robots and new energy vehicles as its three main business. Since its establishment, Changzhou Huashu Jinming Intelligent Equipment Technology Research Institute Co., Ltd. has rapidly developed and expanded one of its core businesses—"Power Battery Intelligent Production Line Equipment".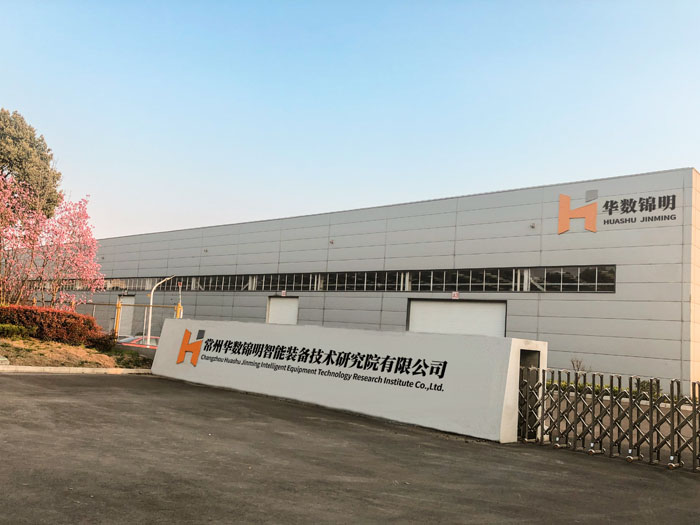 After years of development, Huashu Jinming has established a top-ranking and experienced R&D and design team, created a large number of successful domestic cases and won the full recognition of the leading enterprises in the industry. In 2018, the first full-automatic power battery module line was sent to Silicon Valley of the United States. Since then, the expansion of Huashu Jinming's overseas market has officially set sail, and then European projects in Germany, Romania have been successfully delivered.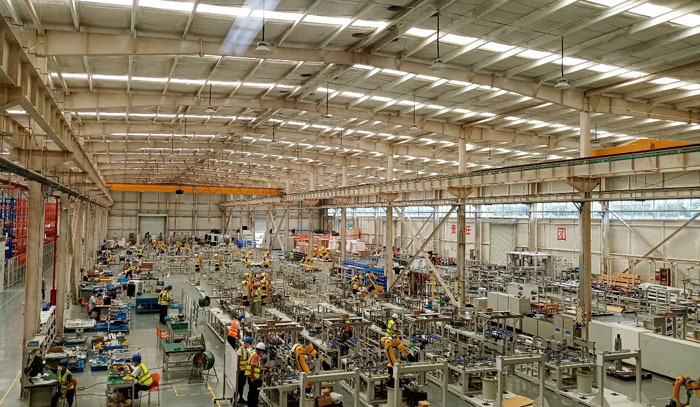 In order to alleviate pressure on production capacity and further expand market share, Huazhong CNC headquarters decides to establish Wuhan Huashu Jinming, which is in line with its planning and business needs, helping enhance the company's comprehensive strength and actively promote the company's new energy market expansion. Wuhan Huashu Jinming, Changzhou Huashu Jinming and the overseas subsidiary of Huashu Jinming to be established this year, will work as a trinity and strive together to build a 3 billion-level industrial cluster.