From July 13th to 14th, "Ningde International New Energy Battery and Intelligent Manufacturing Technology Industry Conference" was successfully held in Ningde Sandu'Ao Fliport Hotel. The conference attracted more than 2,000 professionals and more than 150 equipment suppliers from the industry gathering together to discuss the industry reform trend brought by the intelligent manufacturing technology of new energy vehicles.As one of the organizers, Huashu Jinming attended the conference and delivered a keynote speech on "Large cylindrical automatic production line technology".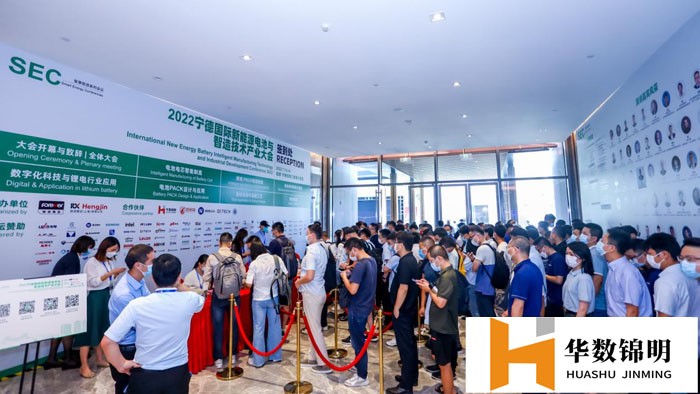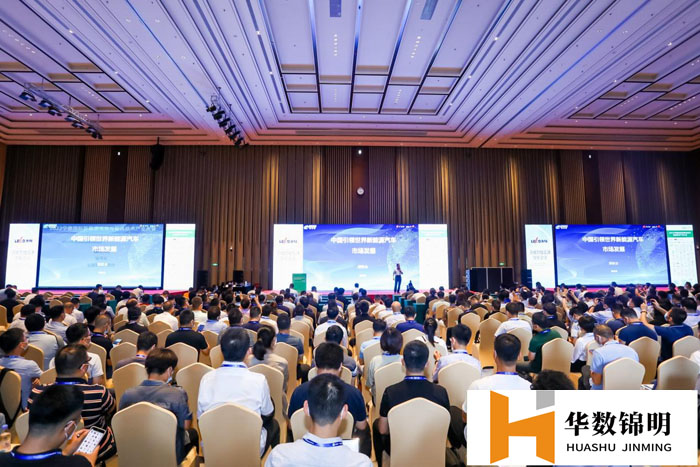 Huashu Jinming has an early start in the development of new energy vehicle power battery industry, with a strong customer base and a comprehensive product system. It has successfully launched the brand effect of "Huashu Jinming" in the field of power battery modules and PACK intelligent production line.
In 2022, Huashu Jinming has further developed and expanded, and the "Wuhan Huashu Jinming" launch ceremony was held grandly on June 9. The Wuhan intelligent manufacturing production base with an area of 50,000 sqm and an annual output value of 1 billion RMB has been fully launched, which has effectively relieved the production capacity pressure of Huashu Jinming and met the demand of rapidly growing orders.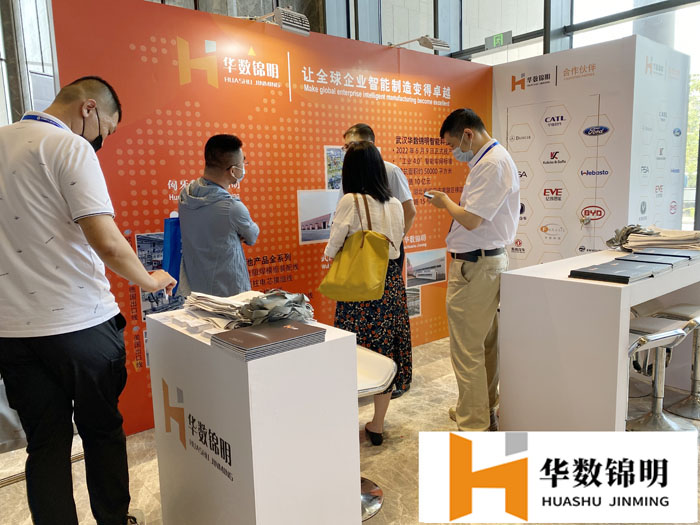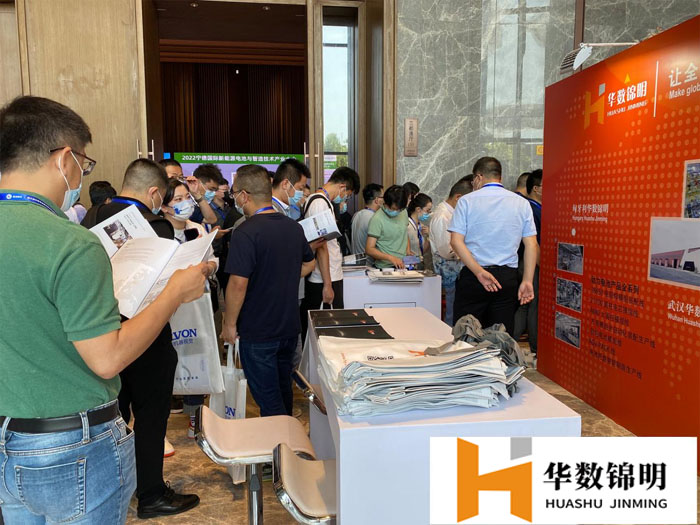 Keeping up with the step of the market development , Huashu Jinming not only comprehensively provides Cylindrical, Prismatic, and Pouch and other mainstream batteries, but also actively responds to customers' demands for new processes. Moreover, the company has taken the lead in the development of intelligent equipment for All-Solid-State batteries, the extreme manufacturing of large cylinder systems and other new popular processes, which is at the cutting edge of the industry.
On the morning of July 14, Wang Yubao, the Executive Deputy General Manager of Wuhan Huashu Jinming and GM assistant of Changzhou Huashu Jinming, delivered a technology sharing speech on "Large cylindrical automatic production line technology", which attracted many industry insiders to the speech.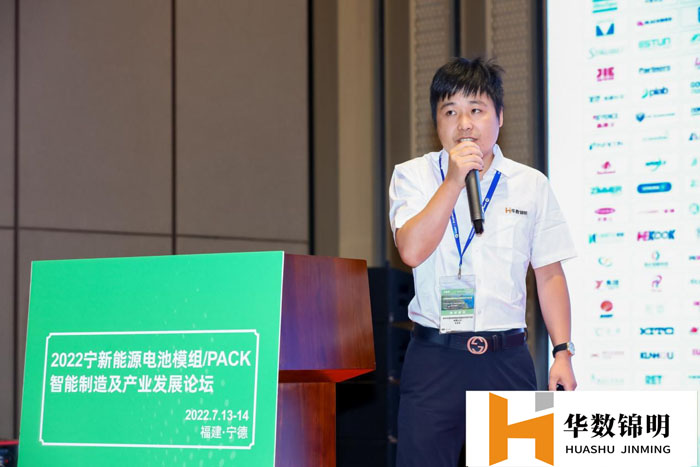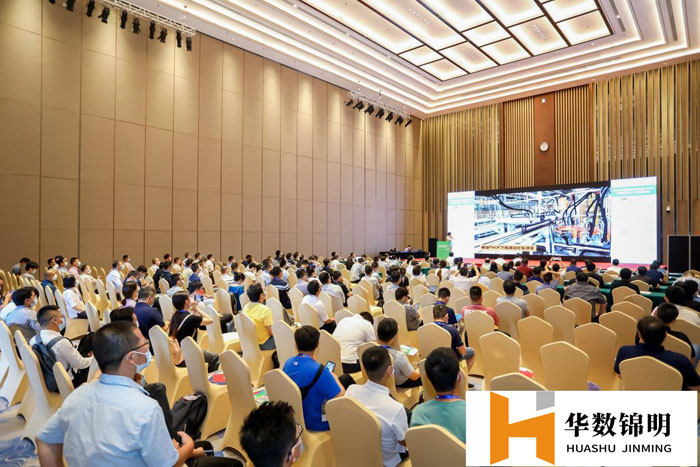 Under the background of the global new EV industry booming, the change of power battery technology is accelerating. Huashu Jinming has always adhered to technological innovation, constantly optimized process technology, built iconic demonstration projects, and committed to work with industry partners to propel the high-quality development of the new energy vehicle industry.