From May 23rd to 25th, The Battery Show Europe 2023 was successfully held in Messe Stuttgart, Germany. Huashu Jinming has made its debut on the event, presented the latest Power Battery Module & PACK manufacturing system solutions, which has attracted numerous European and American Automobile enterprises and Battery manufacturers to visit, exchange and negotiate cooperation.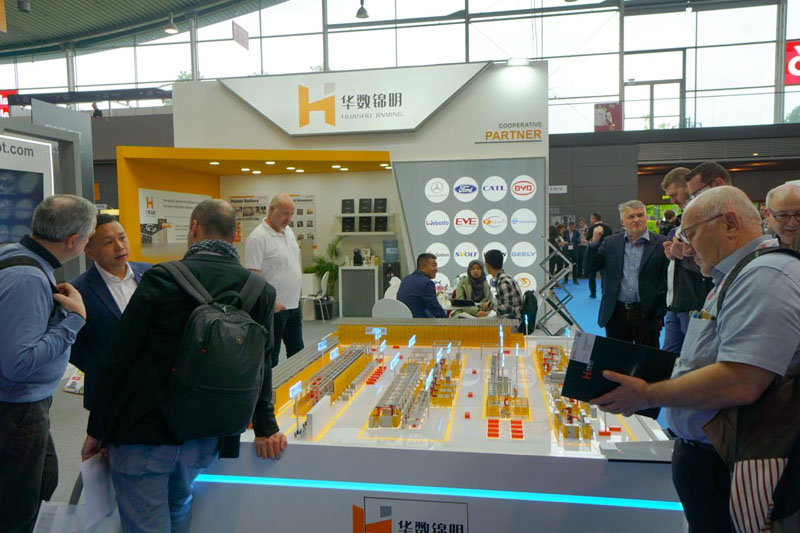 For years, Huashu Jinming has been focusing on providing global customers with turnkey solutions for Lithium Battery Modules and PACK manufacturing systems. Relying on two intelligent production bases in Changzhou and Wuhan, the Power Battery Module & PACK production lines exported to the United States, Germany, Romania and other European and American countries have been widely recognized by international customers. Today, Huashu Jinming has further improved its localized service network in European and American markets by setting up branches in Hungary, the United States and other regions.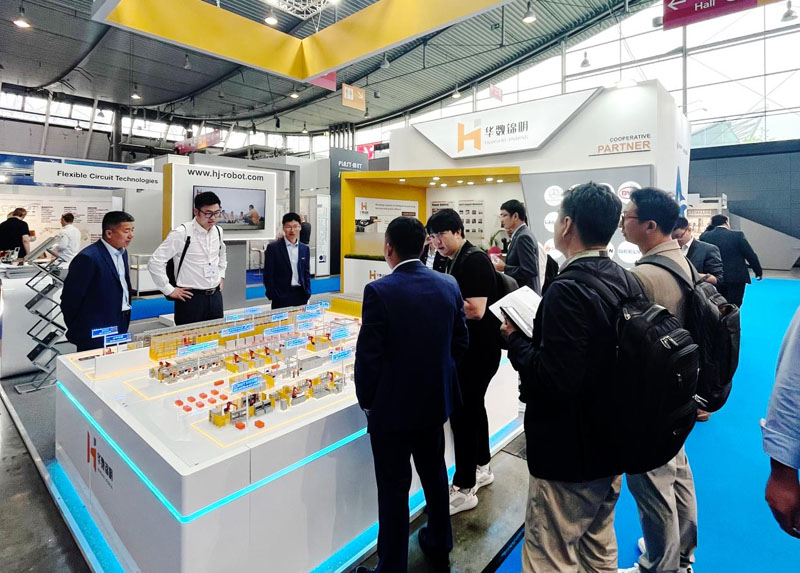 Huashu Jinming has a senior technical team with rich practical experience, which has many years of R&D and manufacturing experience in multiple types of Battery Module & PACK production lines, including Cylindrical battery, Prismatic battery, and Pouch battery lines, etc. Through a series of strong technical support, it can ensure that China and overseas customers can obtain high-precision, high-quality, safe and reliable products.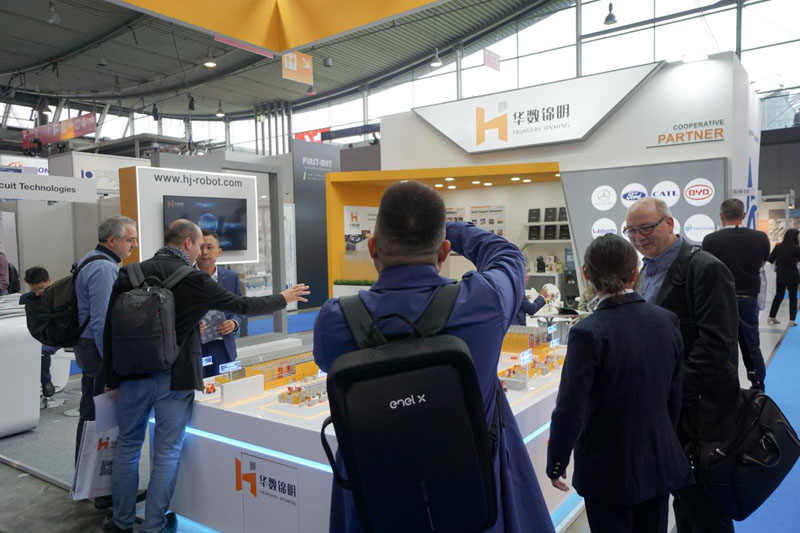 Huashu Jinming R&D technical team applies the FMEA system throughout the product design and production process, which greatly improves the quality and reliability of the product. At the same time, 3D virtual simulation technology is adopted to carry out virtual verification of manufacturing methods and means in the early stage of the manufacturing process, which greatly simplifies engineering tasks such as verification, optimization and trial operation of complex manufacturing processes, thereby ensuring higher quality products to be put into market faster. In addition, Huashu Jinming will conduct a comprehensive safety analysis of Lithium Battery Module & PACK intelligent production lines exported to Europe and the United States, and form a safety assessment report and safety level calculation report, which will comply with the standards of North American CSA/UL and EU CE certification.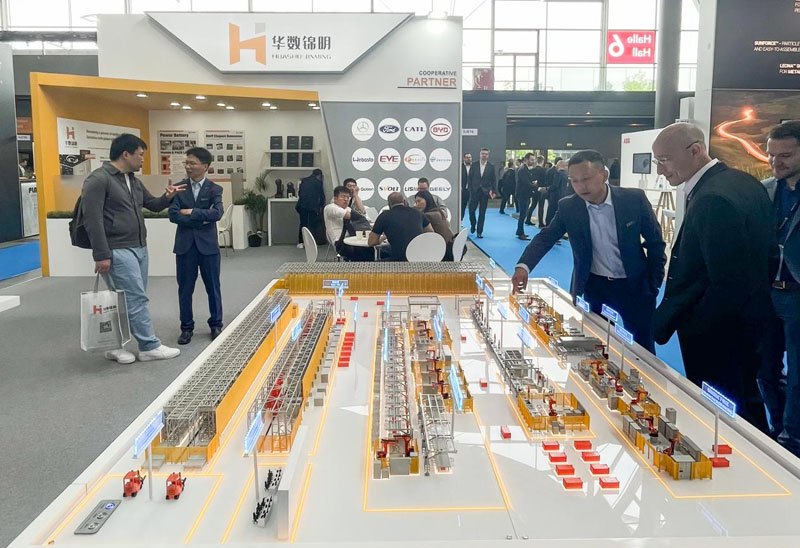 During the three-day exhibition, Huashu Jinming has been adored by many European and American Automotive companies, Battery manufacturers and Energy storage companies by virtue of its advanced technology and efficient solutions, which was rewarding and reached preliminary cooperation intentions with many customers.