On 12 September 2017, Zhou Ji, the President of Chinese Academy of Engineering, went to visit Changzhou Huashu Jinming Intelligent Equipment Technology Research Institute and Chezhiyi manufacturing factory, and he highly affirmed Huashu Jinming's intelligent manufacturing base and lithium battery production line in Changzhou.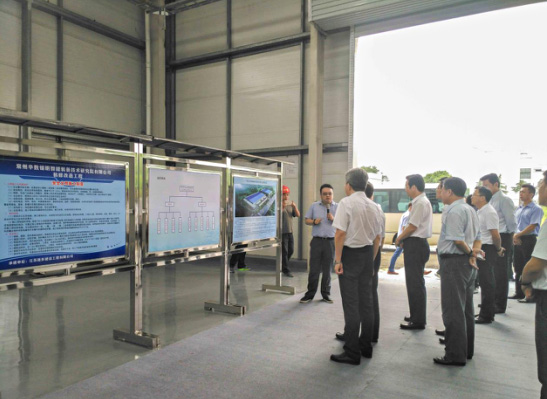 Huashu Jinming's intelligent manufacturing factory in Changzhou Wujin High and New Technology Industrial Development Zone is a manufacturing base for high-end power battery intelligent equipment on Intelligence 2.0, the occupied area of first stage is about 10 thousand square meters, equipped a professional technical team with more than 200 engineers. The occupied area of second stage is about 20 thousand square meters, and it is estimated that it can be put into use in 2018, which will provide industrial enterprises with integrated application solutions for all kinds of high-end intelligent manufacturing equipment.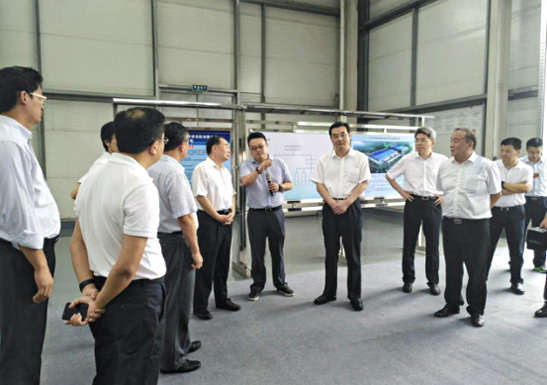 Then President Zhou visited Huashu Jinming's project application site — Chezhiyi manufacturing factory. At present, the robotic power battery module assembly line provided by Huashu Jinming has been accepted smoothly, and this case has been a publicizing point for Chezhiyi to build its brand image.