On the morning of 27th March, Zhouji, Director of National Manufacturing Power Construction Strategy Advisory Committee and Academician of the Chinese Academy of Engineering, and academician experts pay a visit and have an investigation in Huashu Jinming. Wang Quan, Secretary of Changzhou City, Fang Guoqiang and Liang Yibo, city leaders, also accompanied them to investigate. Wang Qun, president of Huashu Jinming and Shen Can, general manager of Huashu Jinming expressed their sincere welcom to the academician experts. General manager Shen Can made a presentation on Huashu Jinming's developing actuality and future strategy.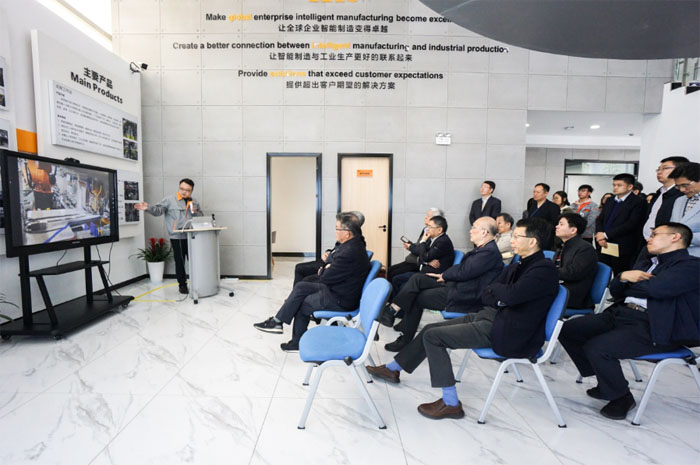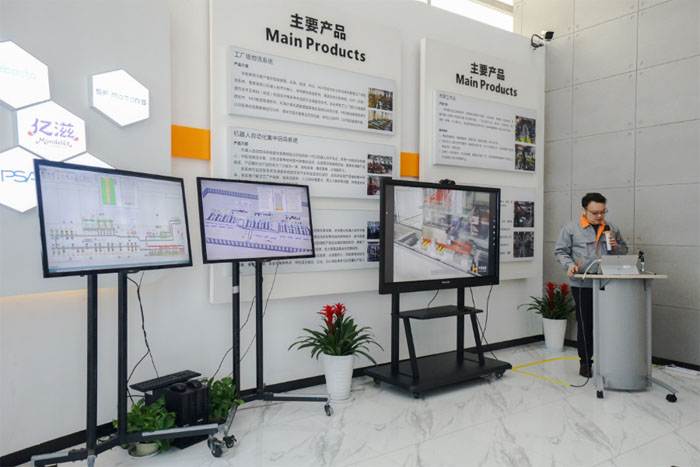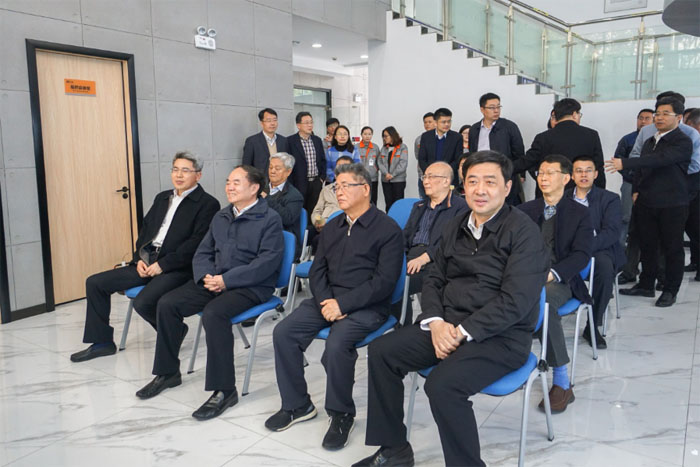 The activity site adopted computer simulation system to demonstrate Huashu Jinming's automatic logistics and palletizing system, lithium PACK line, and it used case videos to show Huashu Jinming's technological level in intelligent manufacturing and practical application results in large-scale projects.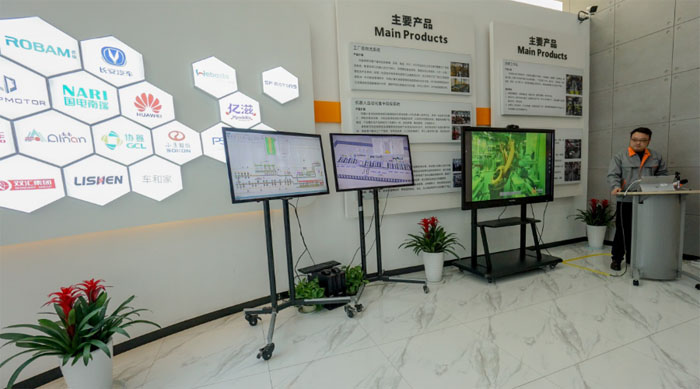 During the investigation, Zhou Ji and the academician experts mainly visits the 5s intelligent workshop of Huashu Jinming's Changzhou 1st phase factory. General manager Shen Can introduced the 21700 ultrasonic aluminum wire welding battery module line of Chongqing Sokon New Energy Automobile Co., Ltd. and the light-weight automobile body welding project of Alnan Aluminium Inc. and Nanning Huashu to the experts.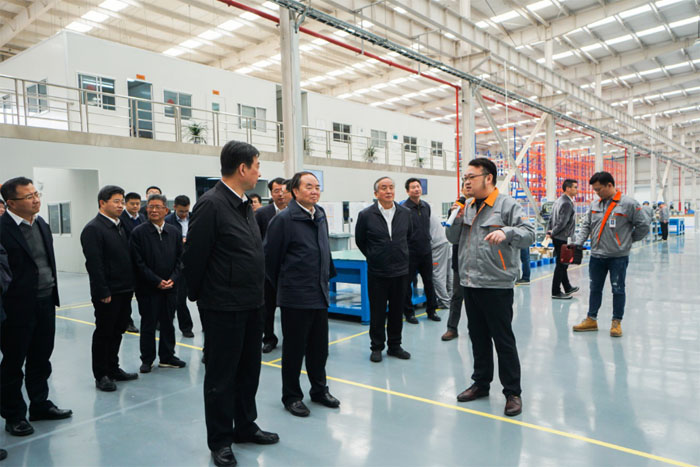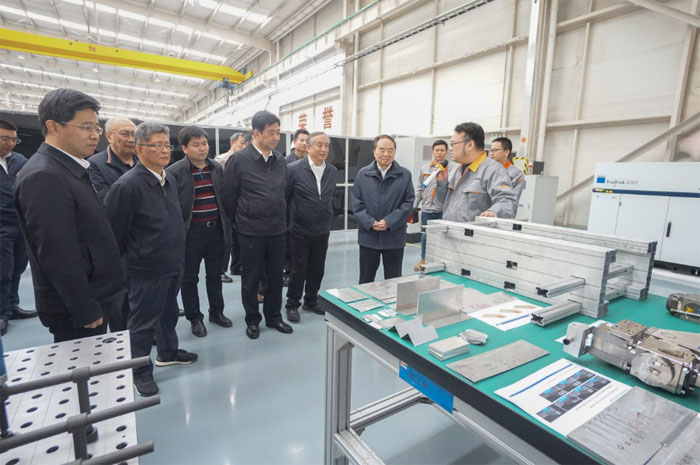 In the intelligent workshop of Huashu Jinming, it also exhibits the domestic robot – high precision robot BR606, which is newly developed by the head office Huazhong Numerical Control (HNC).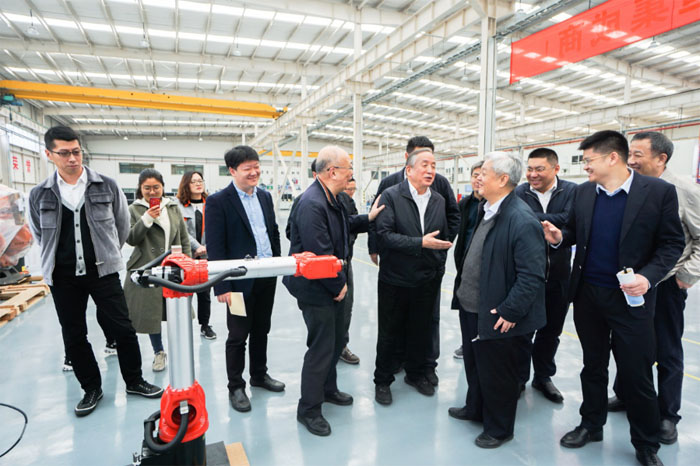 Near the end of the activity, Zhouji and the leaders express high affirmation and encouragement to Huashu Jinming. Huashu Jinming will definitely live up to experts' and leaders' expectation, and will continue to promote the development of manufacturing industry with high quality and to become an intelligent integration manufacturer with global influence.